Notre technologie Nanotec Filter® est adaptée à un très grand nombre d'applications pour le traitement des rejets atmosphériques : brouillards, particules fines et produits gazeux.
Waste and Recycling
---
---
Transport
---
---
Materials Processing
---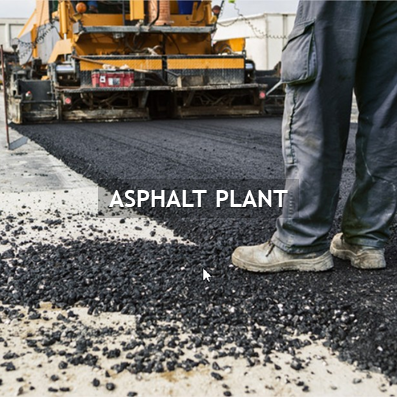 ---
Energy
---
---
Public and Commercial Buildings
---
---
Food Processing Industry
---
---
Other industrial sectors
---
Our Nanotec Filter® technology covers a very large number of applications. Contact us to discover the opportunities for industrial and commercial developments in your sector!
---
---
Envie d'aller plus loin ?
Découvrez nos offres de partenariat exclusif et prenez une longueur d'avance sur votre marché !
​
* Ouverture du tour Primo-Partners à partir du 01/06/2021 jusqu'au 31/12/2021